Luxury Kenya Safari Tours and Packages 2022
Dreaming of an African safari, get the finest with the magical Luxury Kenya Safari Tours and Packages 2022. Kenya is a famous destination for Luxury African Safaris. The country's National Parks and Reserves are having outstanding wildlife populations in the region. Masai Mara Reserve is the country's adrenaline with a wide variety of wildlife, and home to the Great Migration.
Luxury Kenya Safaris are a wonderful choice and rewarding in nature with the country being home to several National Parks and Game Reserves, which are a great home to wildlife.
Is it safe to go on Luxury Safari in Kenya?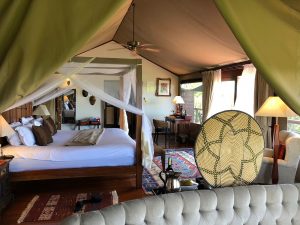 Kenya is a superb safari destination in Africa. Kenya's superb destinations are safe to visit and it's warm and hospitable people will make your trip a memorable one. The country is a must visit on your African safari.
What is special about Kenya?
– Luxury Kenya safaris will expose you to the country's most treasured destinations, with great wilderness experiences. Kenya's Masai Mara hosts the second largest terrestrial mammal migration on earth, the Great Migration.
The Great Migration in Kenya's Masai Mara
is an all year round event, where over 1.5 million wildebeest upon thousands of zebra and others mammal grazers mark their long legendary journey of over 1,800 miles in a large round trek from the drier lands in Tanzania, heading towards the north to the Kenya's Masai Mara in search for lush grass to graze. On your Safaris in Kenya, the Great migration is a must see in the country's premiere reserve, Masai Mara.