AndBeyond Grumeti River lodge
And Beyond Grumeti River lodge is situated right I the remote western reaches of the park on the banks of the tributaries of river Grumeti. The lodge reveals the real sense of luxury entrenched in sustainability, It is located in one Serengeti's best kept secrets for wildlife lovers to enjoy having game rich plains with large residents prides of lion, hyena clans, buffalo herds, elephants and hippo pools.
The lodge is designed in luxury at the natural bow shape made by the river near the traditional homesteads of the Masai people.
Rooms
And beyond Grumeti River lodge has 10 nostalgically elegant, and spacious suites awaiting with spectacular views of Grumeti River and 1 inter-leading family suites which features a smaller bedroom.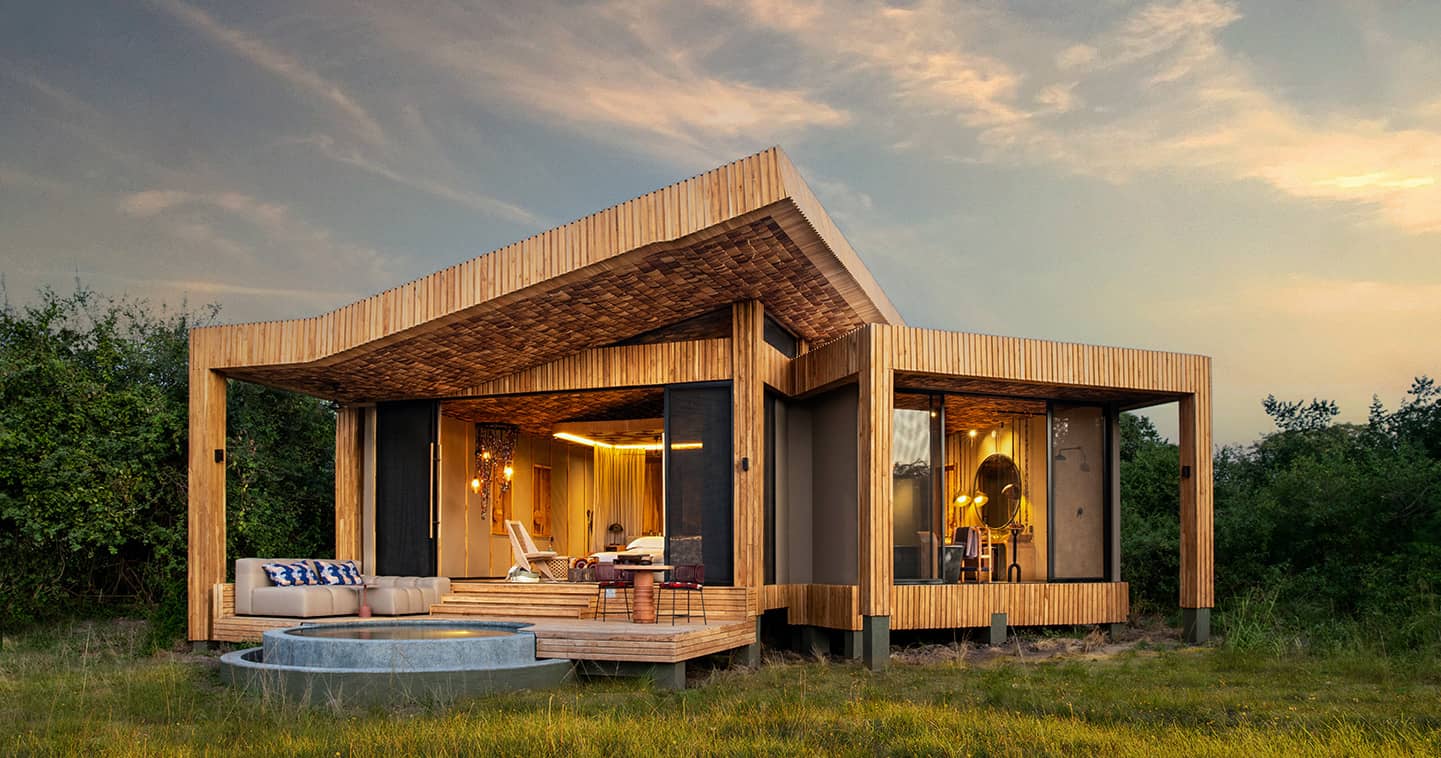 Each room comprises of the following features:-
 A private Verandah
A private plunge pool
Tea and coffee station
Overhead fans
Bathtub and Shower
A hairdryer
Internet Access
A telephone
General Facilities
Central Bar
Restaurant
A safari shop
A large swimming pool
A fitness center
An outdoor boma
Internet Access
Massage and spa
Private yoga session
Activities in AndBeyond Grumeti River lodge
Hot Air balloon Safari;- Experience an hour flight floating over the Serengeti endless plains with abundant wildlife. You will fly over the lush patches of grasslands and woodlands marveling over Africa's most thriving ecosystems in comfort of a massive weaved basket attached to a billowing balloon.
A Game drive;- & beyond Grumeti River lodge offers two game drives daily both day drive and night game drive with also both sunrise and sundowner stops. In either fame drive you have an opportunity to spot your favourite wildlife.
Bird Watching Safaris;- The reserve is home to over 350 bird species making it a paradise to keen birders. The lodge is situated in a common spot for the migratory birds making it a memorable stay at the lodge.
Nature walks;- A guided nature walk is the best alternative for a game drive where one explores the vast Serengeti plains on foot. This activity is best for keen birders and avid photographers since there is so much to see in a close range.
Community Walk/visit;- Community visits are Tanzania's highlights which offers an opportunity to interact with the locals to gain knowledge of the local culture and the knowledge about Africa.