Luxury South Africa Safaris
There's not much that South Africa doesn't have to offer its visitors. Luxury South African safaris are worth and awful. . Create travel memories that will last by unleashing your Africa safari imagination with the best wilderness experience, with Luxury South African Safaris. The country's premiere parks like the Kruger private Reserve are a home to Africa's Big Five with much easier game viewing.
Is South Africa good for Luxury Safari?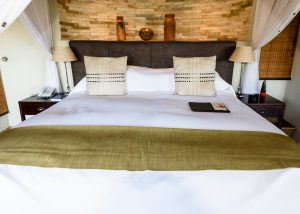 Luxury South Africa safaris are remarkably one of the best to consider when planning your trip to Africa. The country offers several safari destinations, but the most famous and most impressive for wildlife viewing with all the big five (lion, leopard, black or white rhino, African elephant and Cape buffalo) is Kruger National Park and its surrounding territory.
Luxury South Africa safaris will expose you to all other National Parks and Reserves in the country which include; Addo Elephant Park, Hluhluwe Umfolozi Game Park, Kgalagadi Transfrontier Park, The Kruger National Park, Madikwe Game Reserve and the Mapungubwe National Park
The country's Cape Town and its surrounding wine valleys provide an elegant, Mediterranean twist to a Luxury South Africa safari. A safari to South Africa between July to November is more magical.
The period is remarkably the best to witness the migratory whales arrive at the South Africa's whale coast from the icy Antarctic to mate and give birth in the warmer waters. The best land – based whale watching destination in the world, the town of Hermanus.